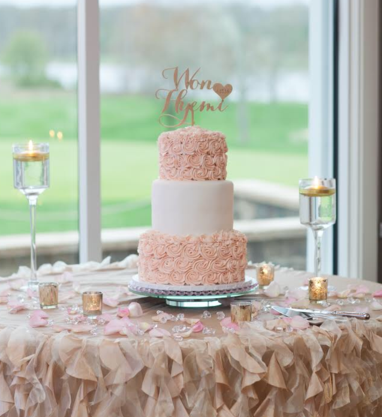 LoveLe Sweets
Custom Cakes, Desserts and CakeBoxes!
We are a custom dessert shop in the DMV area specializing in weddings, birthdays, anniversaries, corporate and special events!
We are happy to help you design and create a unique cake or dessert idea for your special event!
CHECK US OUT ON INSTAGRAM & FACEBOOK for our latest cakes, HOWTO videos and updates!
Help Support Our Partnership with Capital Caring!
We have teamed up with Capital Caring to provide desserts to families that are going through a difficult transition of hospice. Capital Caring helps improve the quality of life for the children and families. Their holistic support services help families sort through difficult choices.
Click below to find out how you can help!
Capital Caring Health & Kids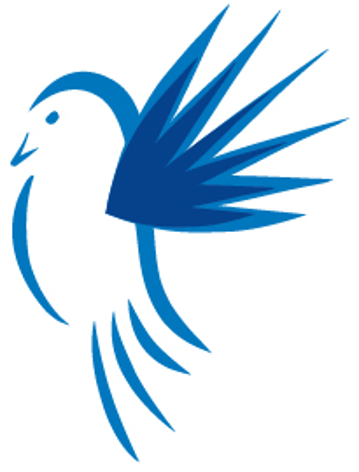 LoveLe Picnics
Food, Friends & Sunshine! Our luxury picnic set up is available for bookings! Check out our LoveLe Picnics tab for pricing and what's included! To see our latest set ups and collaborations, check our social media pages; IG: lovele_picnics; Facebook: LoveLe Picnics; TikTok: LoveLe Picnics!